Webinar Series
Welcome to the College of Education's Webinar Series. These webinars are designed for educators. The webinars cover a range of topics. To attend a webinar, simply select the topic of your choice, save the date, and log in. Please send RSVP to Jamie Reim indicating which webinar you are interested in. 
Upcoming Webinars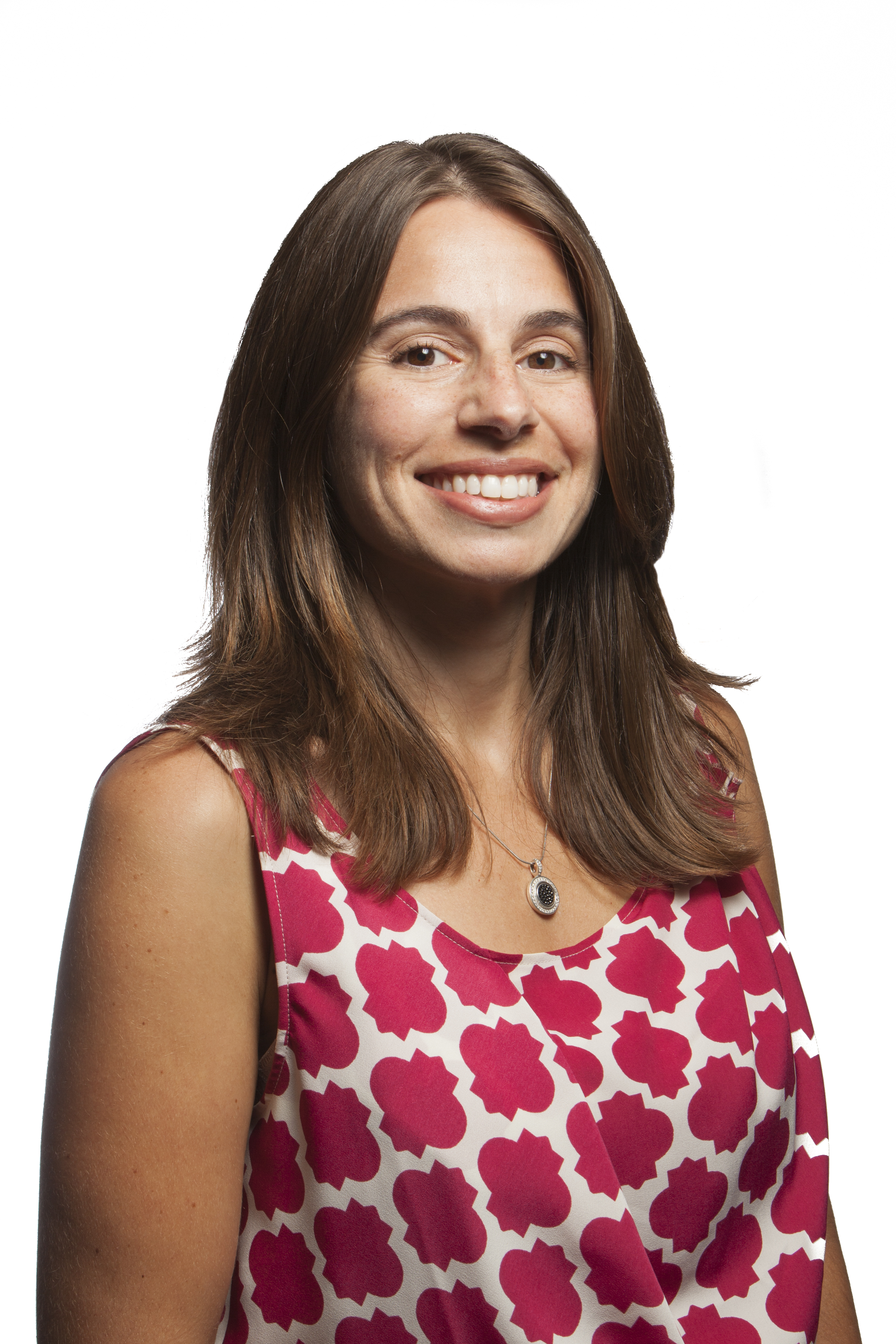 Presenter: Alison Dover
Date: Monday, March 4th
Time: 6:00 - 7:00 pm
In this webinar, participants will examine strategies for teaching for social justice in contested classroom spaces, including those where emphases on standards, high-stakes accountability, and dominant narratives restrict and regulate teacher autonomy. Participants will consider examples of student-driven, social justice-oriented, and standards-conscious curriculum, and explore the implications for their own work as teachers.

Presenter: Erica Howell
Date: Monday, March 11th
Time: 6:00 - 7:00 pm
Learn about the opportunities at CSUF's Center for Autism, Education Core including service learning, research, on-campus programs, community work, and independent projects. The center offers many avenues for CSUF student involvement!

Presenter: Tiffany Row
Date: Monday, March  25 th
Time: 6:00 - 7:00 pm
Learn how to create an inclusive classroom for the success of students with and without disabilities. A brief background about inclusion will be shared, and then the bulk of this webinar will offer practical tips and strategies that teachers can begin using right away.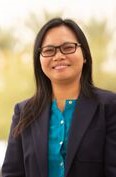 Presenter: Natalie Tran
Date: Monday, April  15 th
Time: 6:00 - 7:00 pm
Take a break and come join us for a session of deep relaxation through the practice of mindfulness. The facilitator will share concrete practice to help reduce stress and lower anxiety while cultivating positive self-esteem.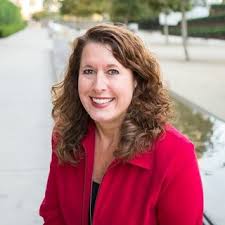 Presenter: Melinda Pierson
Date: Monday, April  29 th
Time: 6:00 - 7:00 pm
This webinar will focus on the benefits of study abroad opportunities for students in the field of education. Specific programs offered in the College of Education will be presented and participants will be encouraged to get involved in diverse opportunities to increase their experiences in different settings.
Archived Webinars
Discovering the Graduate Programs within the Department of Literacy and Reading Education
Special Education Credential & Master's Program Overview The Art of Persuasion
Single Subject Credential Program
Exploring Doctoral Degree Programs
Bringing Art Into Elementary Classrooms
LinkedIn Profiles and the Job Search
More About Migrant Education
Classroom Mangement Skills for New Teachers
Superheroes Wanted, Future Teacher Apply 
Mindfulness 
Eportfolios – Building Your Online Profile


LGBTQ and Gender Diversity Inclusion in P- 12 Schools (site unavailable)
Scholarship and Grant Opportunities


Technology and 21st Century Skills


CSUF Career Center Resources


Exploring Doctoral Degrees


Global Education Issues and Opportunities


Cyber Bullying in Japan


Education Websites and Apps


Building Your Linkedin Profile


Support for All Students


Stay Connected! Find out more about the Alumni Association


The Quest for a Perfect Resume


Want to teach in higher education? What you need to know!