Accreditation & Assessment
The College of Education's professional education unit is committed to high quality teacher preparation and professional development, as indicated by our assessment system and successful history of state and national accreditation. 
Since 1970, we have maintained national accreditation with the National Council for Accreditation of Teacher Education (NCATE), the premier accrediting agency for education professionals. California State University, Fullerton is the only public institution in Orange County that offers professional education programs accredited by NCATE.
All of our programs that lead to an initial or advanced credential are also accredited by the California Commission on Teacher Credentialing (CTC).
Initial

Multiple Subject

Combined Multiple Subject Credential/Masters

Single Subject

Foundational Level Math
Foundational Level General Science
Science
Social Science
World Languages
Music
Art
Physical Education
English
Mathematics

Special Education

Mild/Moderate
Moderate/Severe
Early Childhood Special Education

Advanced

Elementary Curriculum & Instruction

Bilingual/Bicultural Education

Educational Technology

Secondary Education

Special Education

Educational Administration

Doctorate in Educational Leadership

Reading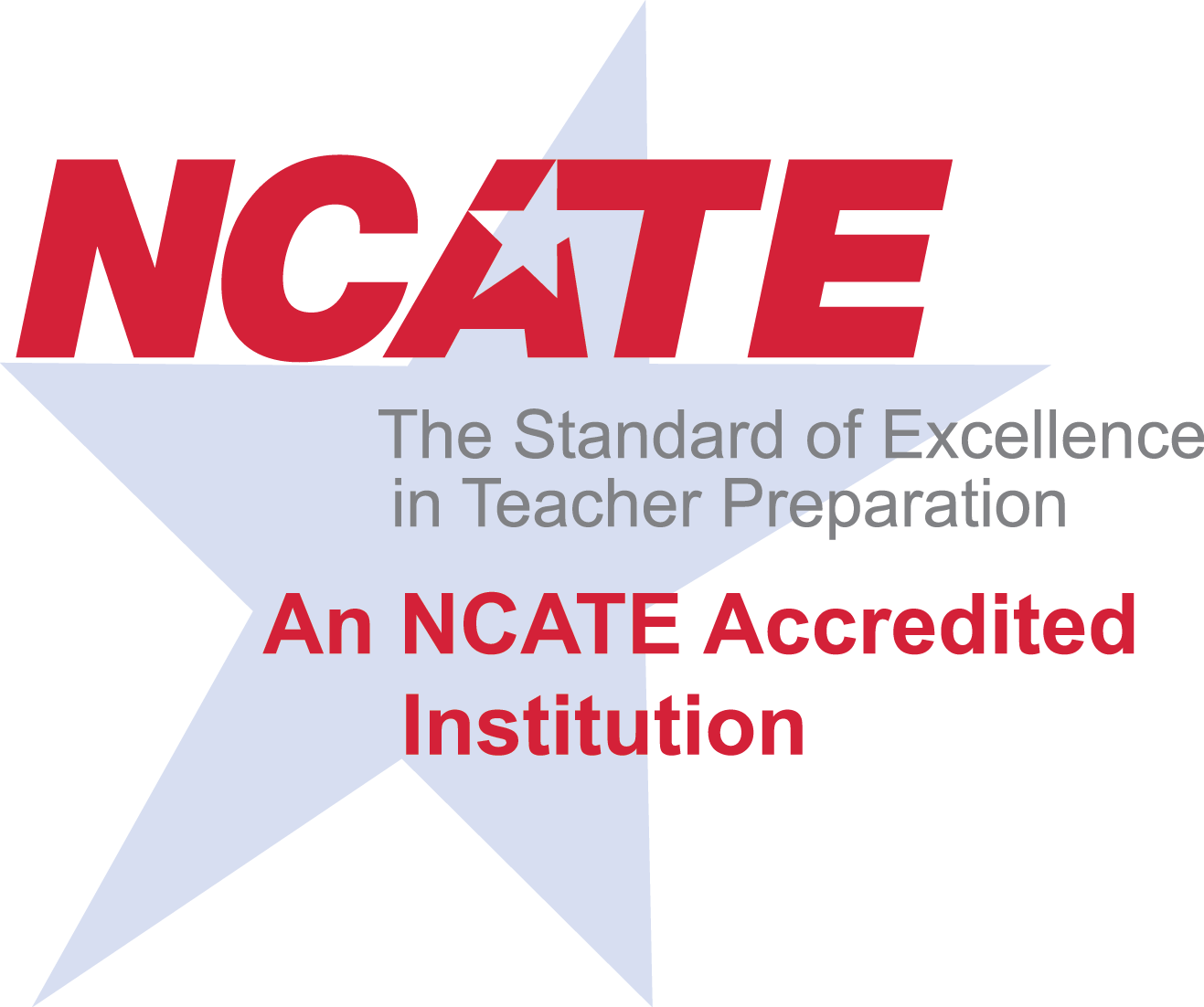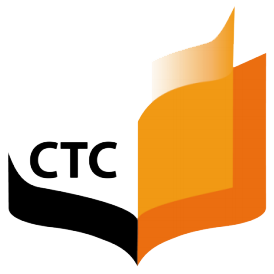 Assessments and metrics are informed by the college: