The Laurie Dickey Future Teacher Scholarship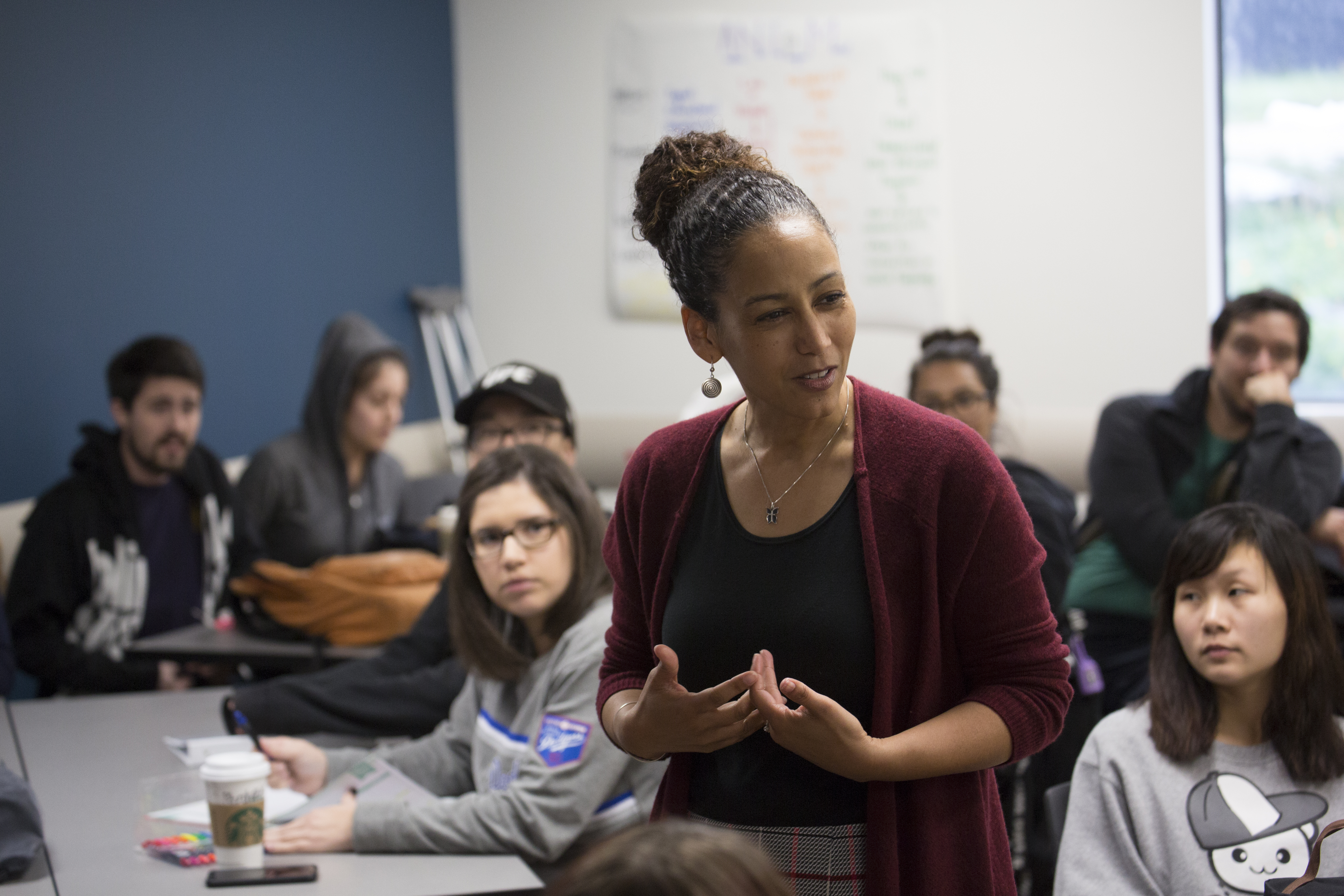 DONATE TO THIS SCHOLARSHIP

This scholarship is dedicated to the memory of our friend, colleague and teacher, Laurie Dickey. If you knew her, you were lucky. If she was your teacher, you were even luckier to have learned from her. Her legacy lives within all the lives who entered her classroom and were changed for the better. This scholarship will ensure that her name lives on by honoring her passion for teaching. Although there will never be another teacher like her, this scholarship will provide funds to those who strive to bring the same passion to their teaching.
Apply for this scholarship (coming soon)
Thank you to all who have donated in her memory!
Mr. Thomas G. Adams
Anonymous
Dr. Marguerite J. Archie-Hudson
Ms. Kathryn E. Ault
Ms. Nefertiti Austin
Ms. Donna W. Bennett '72
Thaddeus J. Boardman & Lestrita Boardman
Dr. Michelle V. Brye
Ms. Rachel Buckner Gervin
Ms. Anaite O. Caceres
Dr. Kimberly K. Case '93
Mr. Gary Commins
Dr. Amy Cox-Petersen
Mr. Peter Coote & Mrs. Laurel Coote
Deborah L. Dandridge
Ms. Kathryn P. DeRose
Mr. Bryan J. Dickey
Mr. Dudley R. Dickey & Mrs. Carole Dickey
Dr. Marguerite Dickey
Ms. Charlene Diggs
Dr. Loretta C. Donovan
Ms. Carolyn H. Evans
Mr. Evan D. Flaschen
Mrs. Lori Franklin
Mrs. Shikha Ghulati
Ms. Frances G. Hagge
Ms. Andrea W. Hardin
Mr. Hadley R. & Mrs. Henrietta M. Hartshorn
Mrs. Laura Haydel
Mr. Reynaldo Husband
Ms. Dianne Haydel-Lewis
Mr. Brien Kelley
Ms. Jacqueline Kindall
Mrs. Angelique King
Mr. Nathaniel Kirtman
Ms. Michelle Lancelin-Curb
Ms. Portia Lewis
Ms. Teresa Manalo
Ms. Ethel R. Marsh
Dr. Lisa Kirtman Marsh & Mr. Michael Marsh
Ms. Marilyn J. Martin
Dr. Christine A. Mayfield '90
Ms. Grayce E. Mayhew
Ms. Sally Miller
Miss Rwanda Musaddiq
Mr. Marc F. Nesbit
Mr. Brian Nicholson
Dr. Terri R. Patchen
Mr. William C. Pitkin & Ms. Anaite O. Caceres
Ms. Kristine M. Quinn '00
Ms. Patt A. Ramsey
Mrs. Dawn Redmond
Ms. Virginia Ricard
Dr. Mallika H. Scott
Dr. E. Martin Spencer & Ms. Patricia Dickey Spencer
Ms. Heather H. Terry '11
The Episcopal Church of Saint Philip the Evangelist
Dr. Frederick H. Warren
Dr. Sandra Winchell
Ms. Carina Wong
Ms. Toya Wright
Ms. Amber M. Wynn
Dr. Ruth Y. Yopp-Edwards '76
Dr. Hallie K. Yopp Slowik '76
Updated 9/2/2022