Reading & Literacy Leadership Specialist Credential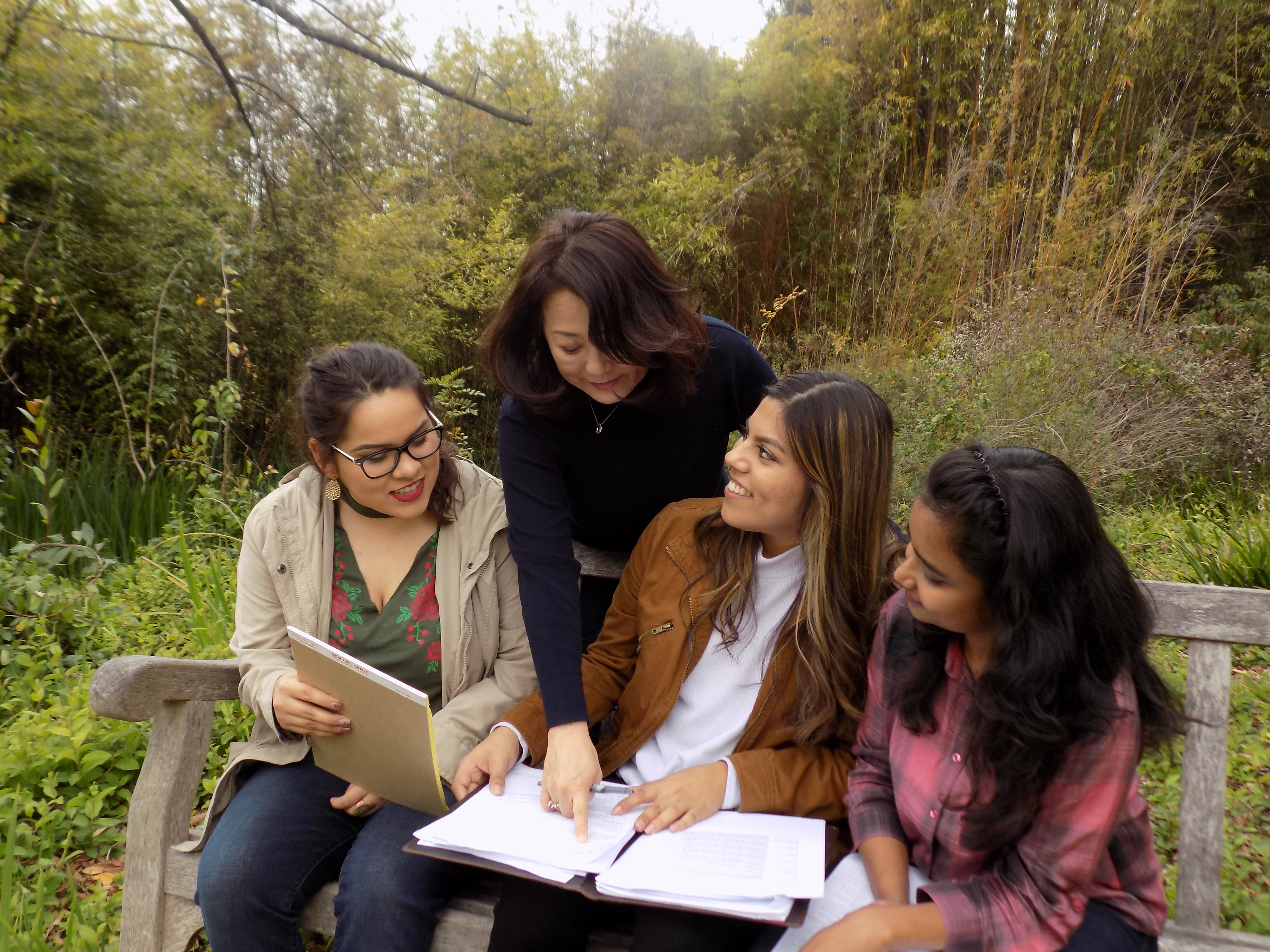 The Reading and Literacy Leadership Specialist (RLLS) Credential authorizes the holder to perform the following duties at the schoolsite, district, and county levels in grades twelve and below, including preschool, and in classes organized primarily for adults:
Provide direct reading intervention to students and adapt instructional routines and strategies to provide direct specialized reading instruction to students with severe reading difficulties, including monitoring and adjusting interventioninstruction;
Coordinate adoption and facilitate implementation of adopted literacy curricula, including providing training toteachers;
Select and administer reading and literacy assessments, interpret results to determine student growth andidentification of struggling students, select interventions, communicate results, and provide guidanceand coaching toteachers;
Design, implement, and evaluate a comprehensive literacyplan;
Support students' literacy development and inform and train teachers in literacy skills using informationand communication technologies; and
Evaluate literacy practices and report findings, guide teachers and administrators in collaborative efforts to design, implement, and evaluate local, state and/or federal programs, and plan and conduct staff development.
Requirements for the RLLS Credential
The RLLS Credential may be issued to any teacher who satisfies all of the following requirements:
Possess a valid basic California teaching credential, which may be one of thefollowing:

a teaching credential requiring a bachelor's degree and a professional preparation program, including studentteaching
aclear,full-timedesignatedsubjectsteachingcredential,providedthattheholderalsopossessesa bachelor's degree and has met the basic skills requirement. See Commission leaflet CL-667 , entitled Basic Skills Requirement, for additional
Possess an English Learner Authorization

Verification of three years of successful full-time teaching experience in any grades preschool through adult, exclusive of student teaching, intern teaching, or teaching while holding an emergency or teaching permit
Complete a Commission-approved RLLS program and obtain the formal recommendation of the California college or university where the program wascompleted
The Reading & Literacy Leadership Specialist Credential is accredited by the California Commission on Teacher Credentialing. Individuals wishing to pursue the Specialist Credential must make a formal application to the University indicating the specific Specialist Credential program desired.
For more information on coursework, please consult the section in the University Catalog
.
For information on Admissions and Application Information please visit our Specialist Credential Admissions page .
WE ARE NOW ACCEPTING APPLICATIONS FOR SPRING 2019 FULLY ONLINE COHORT.  SPACE IS LIMITED SO PLEASE SUBMIT YOUR MATERIALS SOON FOR OUR DECEMBER 1 DEADLINE!