About Us
The teacher who is attempting to teach without inspiring the pupil to learn is hammering on cold iron.
-Horace Mann
Funded by the state of California through the CSU Chancellor's Office, the Mathematics and Science Teachers Initiative (MSTI) Project is an innovative partnership of the Colleges of Education and Natural Sciences and Mathematics at California State University Fullerton to provide strong, collaborative, and comprehensive efforts to improve practices in the areas of mathematics and science teacher candidate recruitment, pre-service preparation, induction, beginning teacher professional development, and retention.
Project Goal
The MSTI Project goal is to develop highly-qualified secondary mathematics and science teachers whose training enables them to enter the classroom with the skills and knowledge to effectively serve students and enhance student achievement.
Objectives
We will:
Strengthen/expand current Science, Mathematics, Foundational Level Math (FLM), and Foundational Level General Science (FLGS) programs;
Recruit/support Multiple Subject (MS) and Single Subject (SS) candidates and teachers to add authorizations in FLM or FLGS;
Recruit/support science, math, and math-intensive majors into the teaching credential pathways;
Improve coordination of/articulation MSTI continuum of programs that recruit, train, and support mathematics and science teachers by identification/closure of gaps; and
Ensure Credential Program growth.
Collaboration
The university-wide initiative will involve faculty and staff from:
Six departments and programs: Secondary Education, Elementary and Bilingual Education, Mathematics, Catalyst Center, and Center for Careers in Teaching; and
Two major grants: the

 

Advancing Teachers of Mathematics to Advance Learning for All (ATMALA) project and the

 Transitioning Math Majors (and others) into Teaching (TMMT) Noyce Scholarship program.

In collaboration with nine local school districts/community colleges, including Anaheim Union, Fullerton Joint, Fullerton City, Placentia-Yorba Linda, Corona Norco Unified, Santa Ana, Orange Unified, Capistrano Unified, Fullerton College, and Santa Ana College.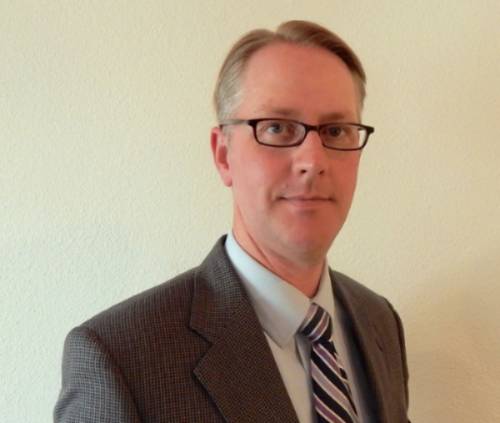 Professor of Secondary Education and the Director of the MSTI program at Cal State Fullerton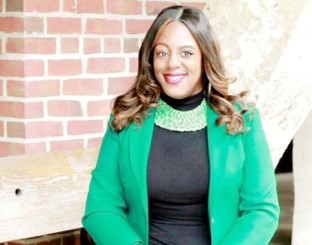 Associate Professor of Secondary Mathematics Education and the coordinator for the Foundational Level Mathematics (FLM) Teacher Credential Program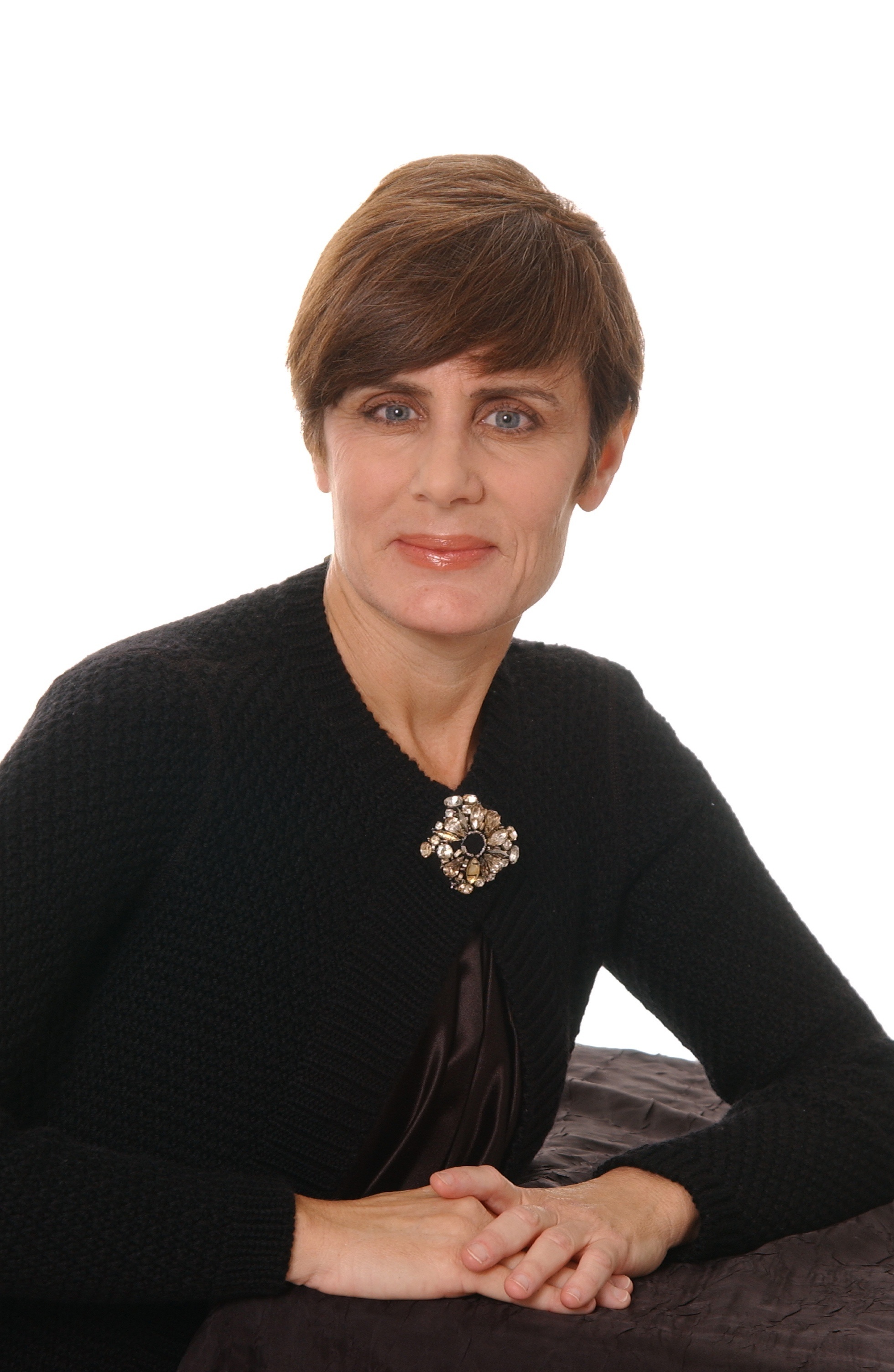 Professor in Secondary Education and Coordinatro for the Promoting Resources in Informal Science Education (PRISE) Internship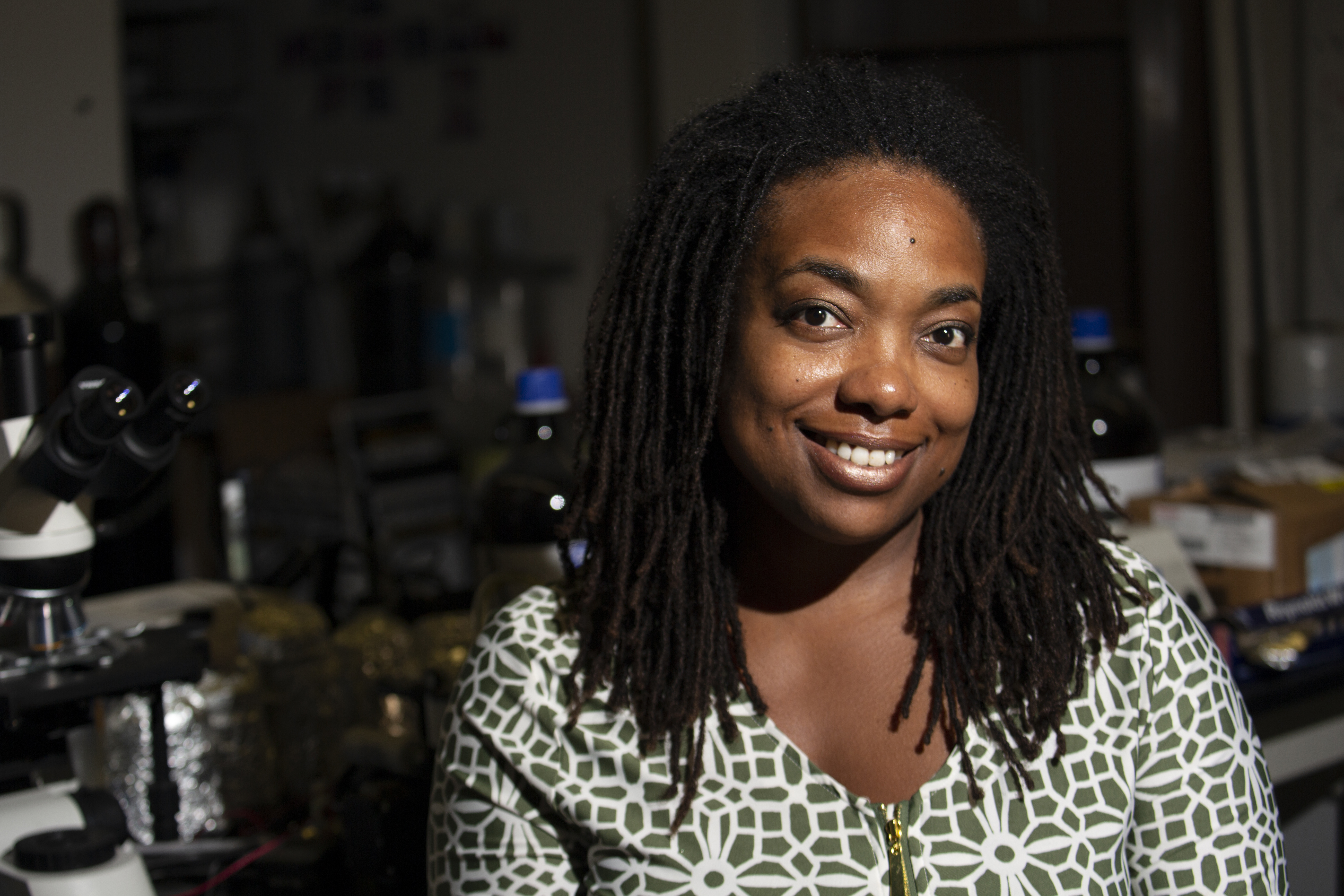 Associate Professor of Secondary Education and the Subject Area Coordinator for the Science Teacher Credential Program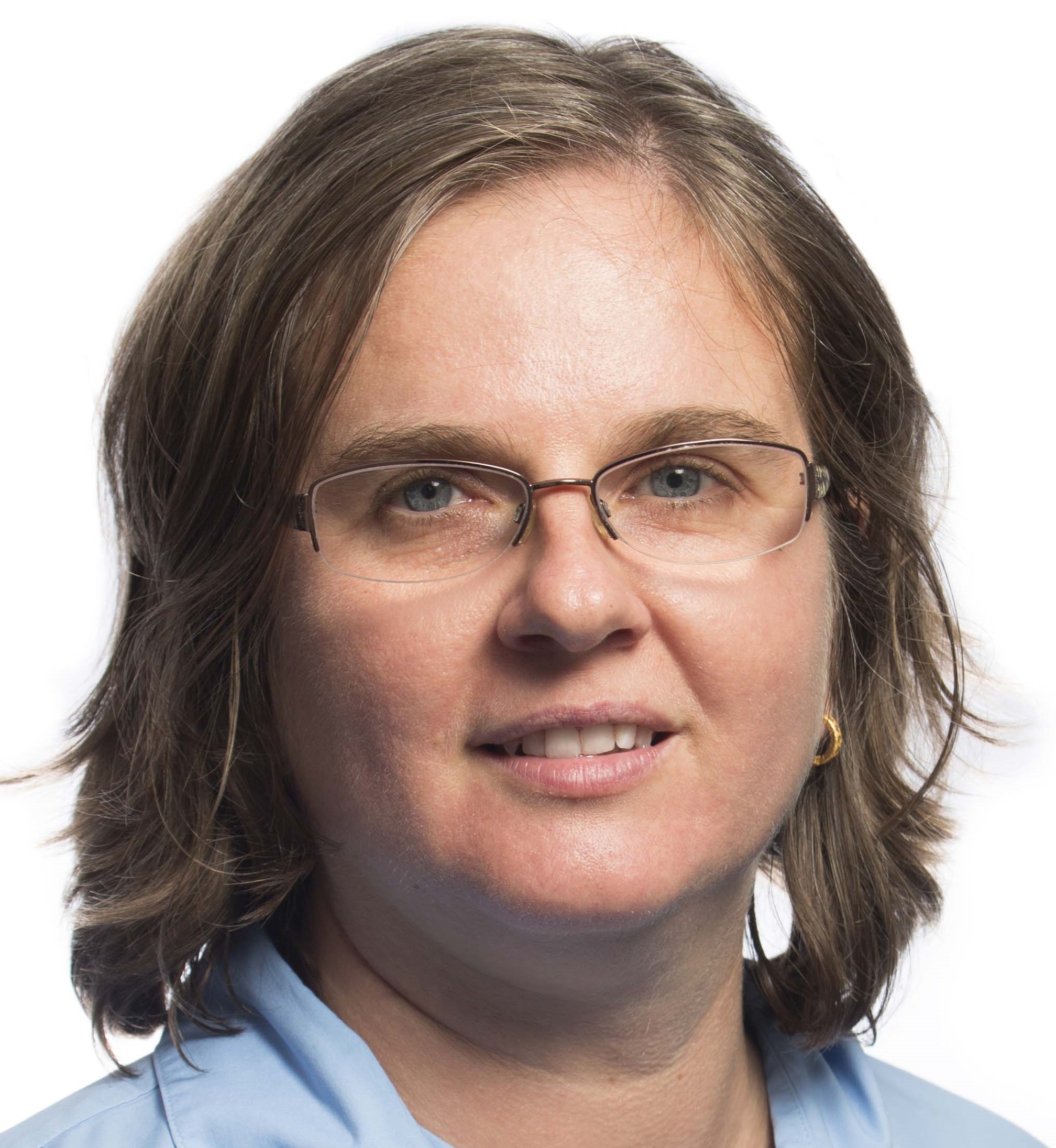 Dr. Doina Bein

Associate Professor, Department of  Computer Science MSTI Liasson from the Department of Computer Science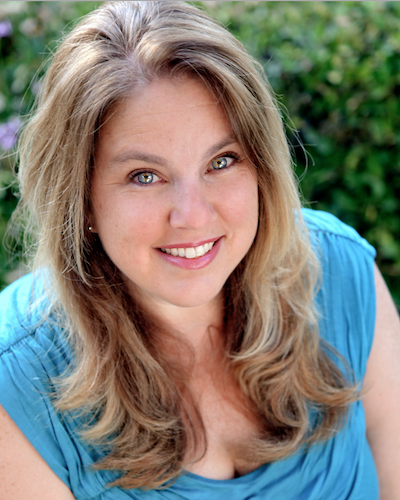 Dr. Cherie Ichinose

Associate Professor of Mathematics and the Subject Area Coordinator for the Mathematics Credential Program

MSTI Staff
Sonali Vyas

: Student Programming Assistant 
Shannon Wilson

: CSUF College of Education Administrative Analyst/Specialist
Leticia Collins

: Administrative Coordinator