Services and Programs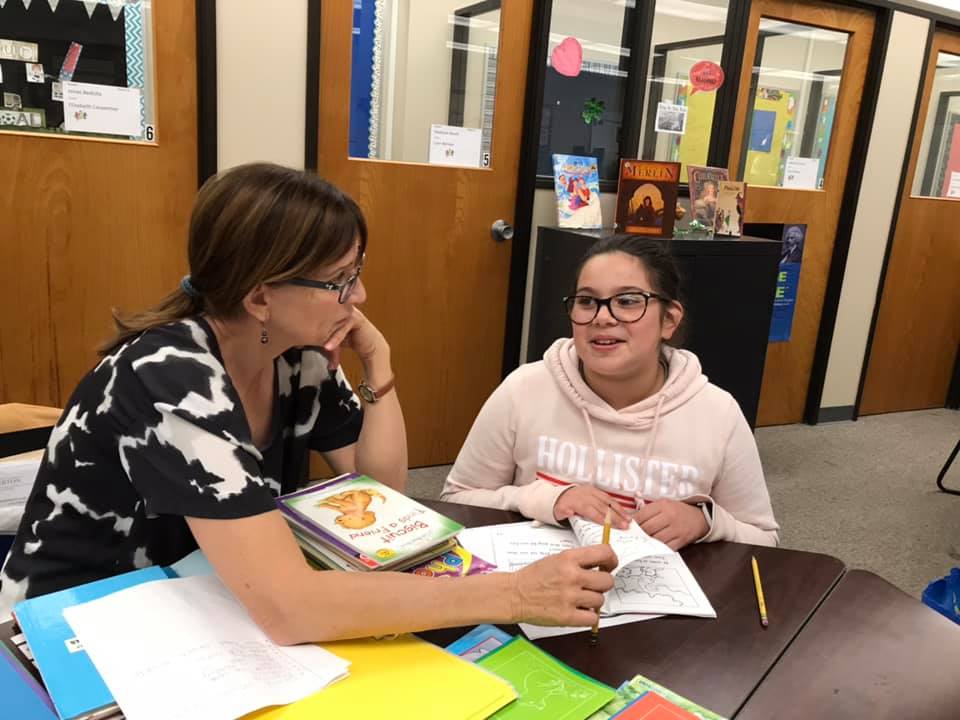 The Hazel Miller Croy Reading Center provides a number of services to the community.   One-on-One Intervention and Assessment Services for children who need assistance in reading and literacy are provided at our center on the CSUF campus in EC24. Reading camp programs (Ready, Set, Read!) designed to motivate and engage young readers are offered for varying grade levels at our center and selected locations. Assistance with locating recommended Private Tutorial Services is also provided.  All HMC Reading Center services are coordinated by professional faculty in the Literacy and Reading Education Department.
Intervention Services
Intervention for elementary and secondary students is offered on the Fullerton campus.  Clients are served by alumni reading specialists and graduate students completing the requirements for the Master's Degree in Education with a Concentration in Reading, and/or the California Reading/Language Arts Specialist Credential. Sessions are scheduled once a week for 90 minutes. A series of 13 sessions begins at the start of each semester. All testing and instruction is supervised and guided by faculty.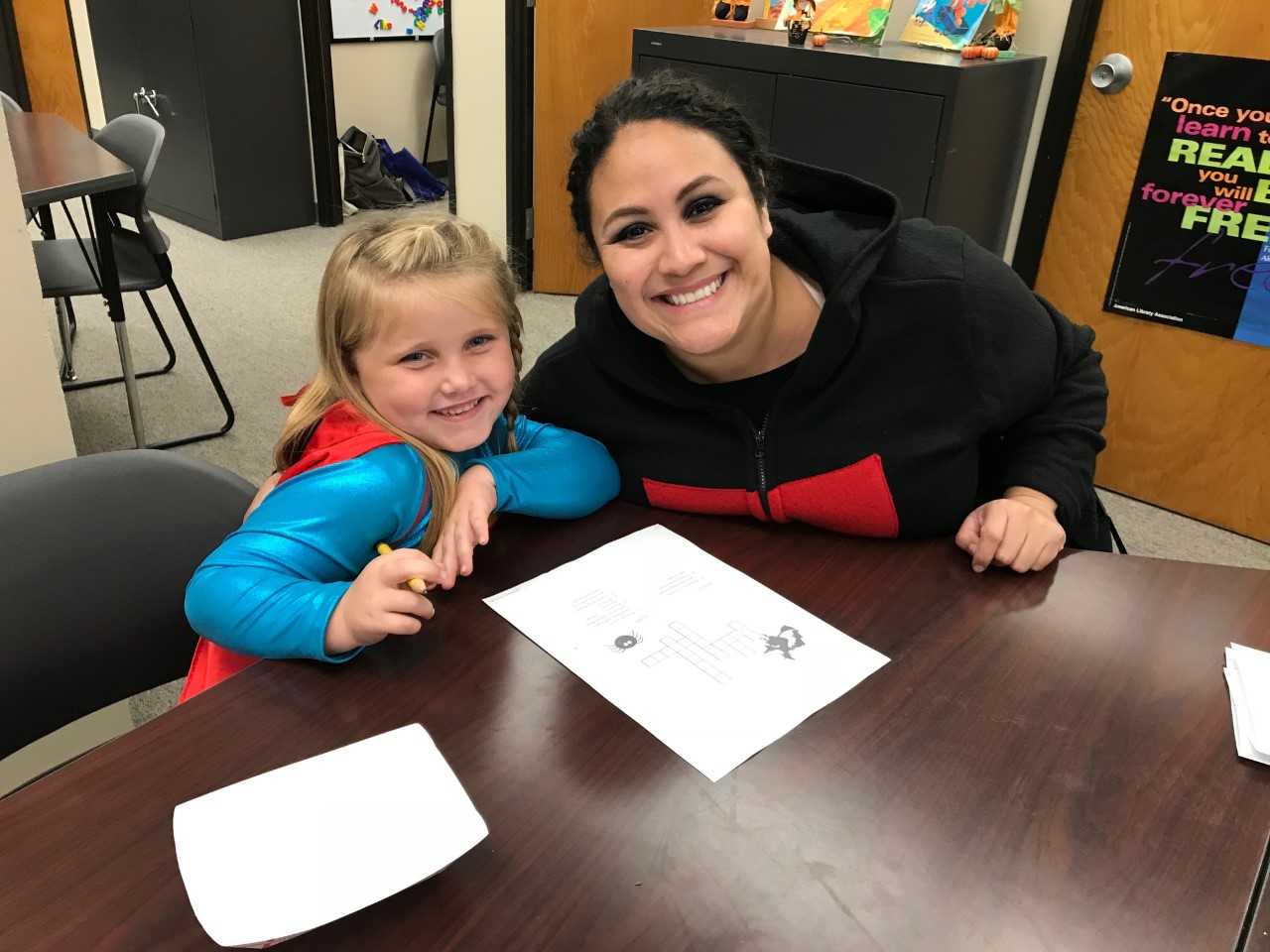 Due to COVID-19, intervention services will take place virtually for Fall 2020. Students accepted to the program will meet twice a week for 45 minutes with their tutor in a secure online environment. The cost of this virtual program will be $100 for 12 weeks. Tuition assistance may be available.
Evaluation of student needs typically begins with administration of an Informal Reading Inventory to estimate current reading level for initial instructional activities. A plan for follow-up testing and specific intervention is then developed and implemented throughout the semester. Clinicians summarize their work with students in a formal report, which concludes with recommendations to parents and teachers for continued instruction.

The HMC Reading Center is designed to provide an engaging and supportive environment for various ages and learning styles.  A wide assortment of instructional supplies and materials is available, including books, instructional games, and instructional technology.  Clinic tuition is $350 per semester. Tuition assistance is available, with documentation of free/reduced lunch qualification.
Ready, Set, Read! Camps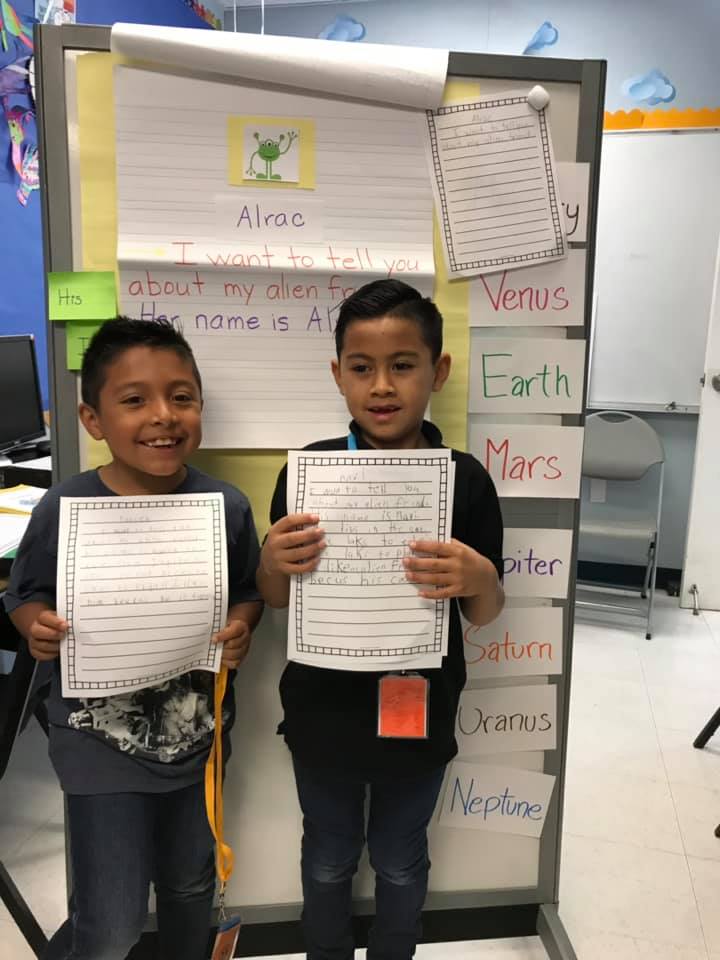 Five-day reading camp programs are offered in the summer in our campus Reading Center and at other selected locations.   The programs are designed to serve the community by offering reading and writing instruction for selected grade levels by CSUF teaching and literacy specialists. During the program small groups of students will have opportunities to practice their developing literacy skills.  Our aim is to produce enthusiastic readers and writers! 
Students will engage in authentic and fun activities to build skills and confidence in decoding, fluency, comprehension, vocabulary, and writing. The cost of Ready, Set, Read! programs varies but is typically $200 for five half-days. For information about summer programs email   readingcenter@fullerton.edu
Assessment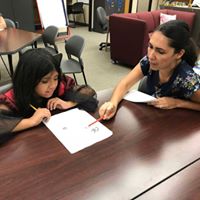 Assessment packages are available through the HMC Reading Center. Screenings are conducted by reading specialist alumni. Clients receive a report detailing reading and literacy levels, strengths, needs and suggestions for intervention. The fee for this service is $300.
Assistance may be available with documentation of free/ reduced lunch qualification.
Tutor recommendations  - For community members interested in private tutorial serves, the HMC Reading Center maintains a list of qualified reading specialists who can accommodate a variety of reading and literacy needs for students of all ages and abilities. To receive a copy of the list email: readingcenter@fullerton.edu 
To apply for intervention or assessment services, select the application button below.
       Application