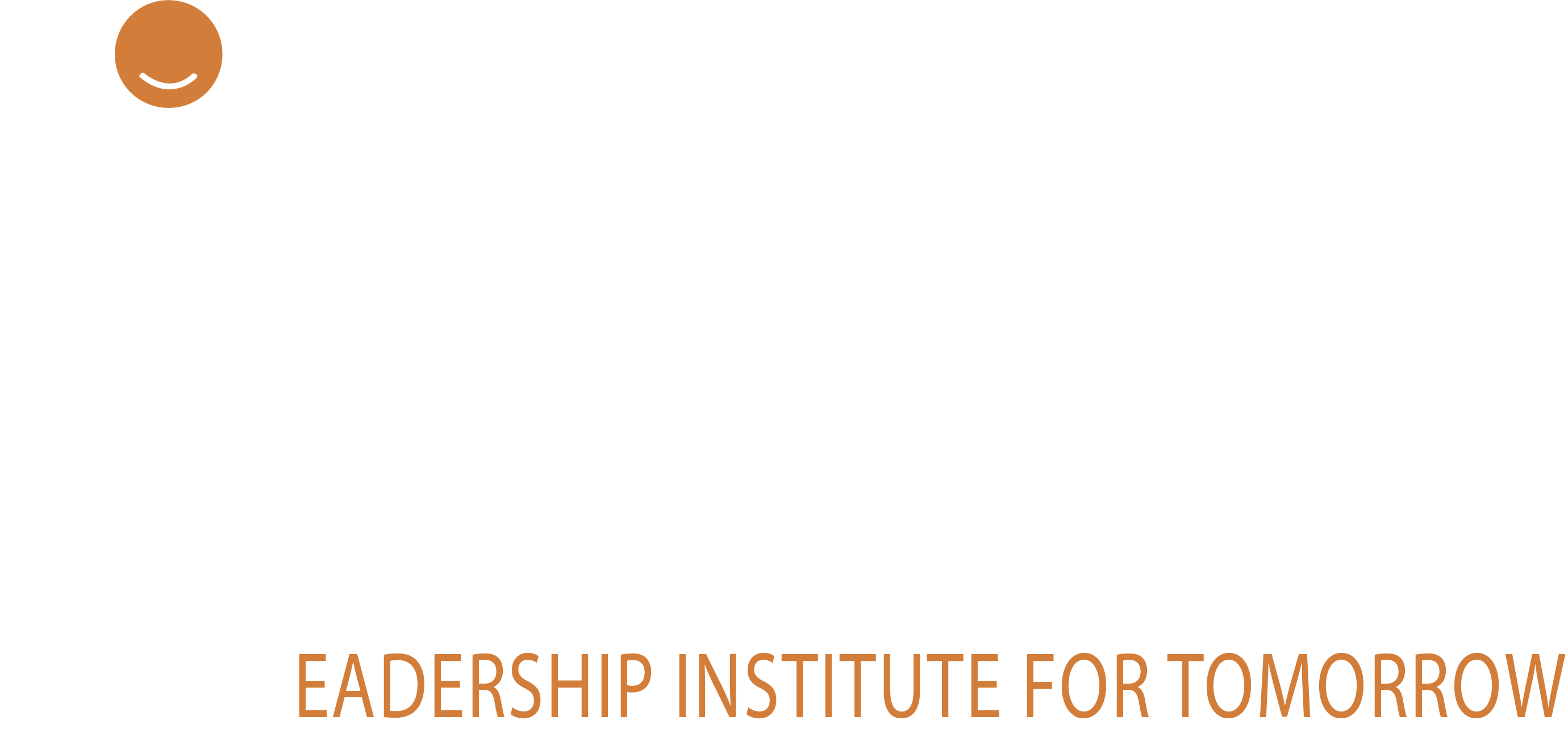 LIFT2 is a great opportunity to reconnect with fellow LIFT Alumni and learn about new skills and strategies to apply in your leadership roles! This year we will discuss topics like: Innovation on Leadership Skills needed for the New Century, New resources for Just, Equitable, and Inclusive Leaders, Leadership Branding, and much more!

Who: 
Anyone who has been part of our LIFT conference
from 2015-2019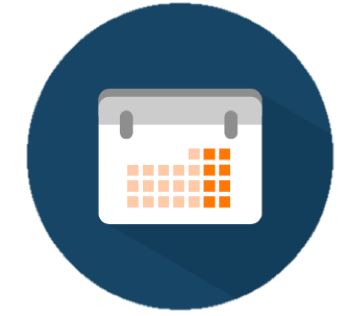 When: 
Saturday, January 9th, 2021
9am-3:30pm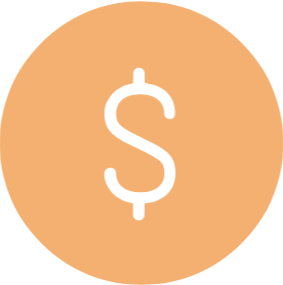 cost: tba
This event will be virtual. Cost will be decided later on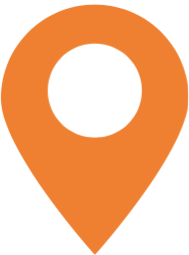 Where:
TBA
LIFT2 will be hosted virtually. if you are interested in being a part of this coming event click on the button below to register.