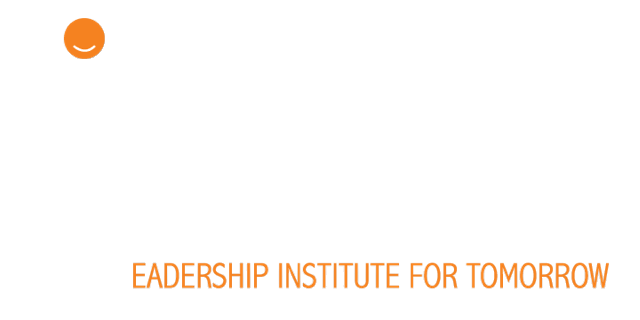 LIFT 2021 January 11th-15th
Support your emerging campus leaders NOW!
OUR MISSION
"LIFT's Mission is to develop leadership competencies to address issues of justice, equity, and inclusiveness. LIFT utilizes creativity and inspirations of art to aid in leadership competencies as well as managing and leading technological change."
LIFT Participant
"I learned a lot from [my mentor's] leadership, expertise, and experience over the years. His insights when it comes to interviewing, leading meetings, and strategic placements have been a tremendous help in my professional growth." - Paolo Varquez

LIFT Mentor
Overall is has been a very meaningful relationship with a very talented young professional.
- Dr. Denise Swett
LIFT Mentor
"I have really enjoyed getting to know Joan and know she is going to be a dynamic leader for a very long time. Thanks for putting us together. I feel very fortunate!" - Dr. JoAnna Schilling
LIFT Participant
"I enjoy sharing my accomplishments and aspirations with [my mentor], while getting valuable input on how to overcome challenges I have come to experience. [My mentor] has already helped me so much in seeing my worth at my campus level and in the community." – Kesha S. Kubo
LIFT Participant
"It has been such an enriching experience. I honestly had no idea that I would have these kinds of incredible opportunities through LIFT. It has opened my eyes and has also opened a few doors for me." - Danielle Majam-Finch
LIFT Participant
"It's been a great experience. I think one of the best qualities about being within LIFT is connecting with other peers that are in the same struggle, aspiring to the same goals." – Dr. Ajani Byrd
LIFT Participant
"Since the LIFT experience, I've sought out other opportunities that I believed would allow me to expand and apply the leadership principles I've learned, and I recently accepted a position as Director of Financial Aid at Pasadena City College." – Manuel Cerda
LIFT Participant
"I so much appreciated the passion and care you demonstrated towards the students and the Higher Education system. I came away from the workshop feeling so confident, so inspired, so touched, so empowered and it really does help when working with my students and my colleagues." – Jin Liu
LIFT Participant
"The LIFT experience was more than just a leadership training. I literally have a new outlook on life and I plan to pay more attention to my interactions with everyone I encounter." – Ashley Griffith