Become a Teacher - Getting Started
We're excited about your interest in the teaching profession. We'd like to help you plan your path towards becoming a teacher.  Let's get started.  Follow the starting point that best describes your scenario and we will provide you with contact information for the office that will best assist you with your needs.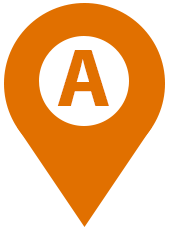 HAVE YOU:
Earned a bachelor's degree?
Already earned a teaching credential?
THEN

You're in the right place! Let's get started.  Please call or visit us to begin or view our admissions information.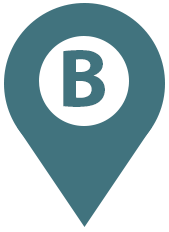 Are you:
Currently a CSU Fullerton undergraduate student?
Interested in teaching and planning to transfer to CSU Fullerton?
Not enrolled in college and do not yet have a degree but want to be a teacher? 
THEN

Contact the Center for Careers in Teaching to discuss   for your area of interest in teaching.